Warming trend begins Thursday, with tranquil weather to persist into the weekend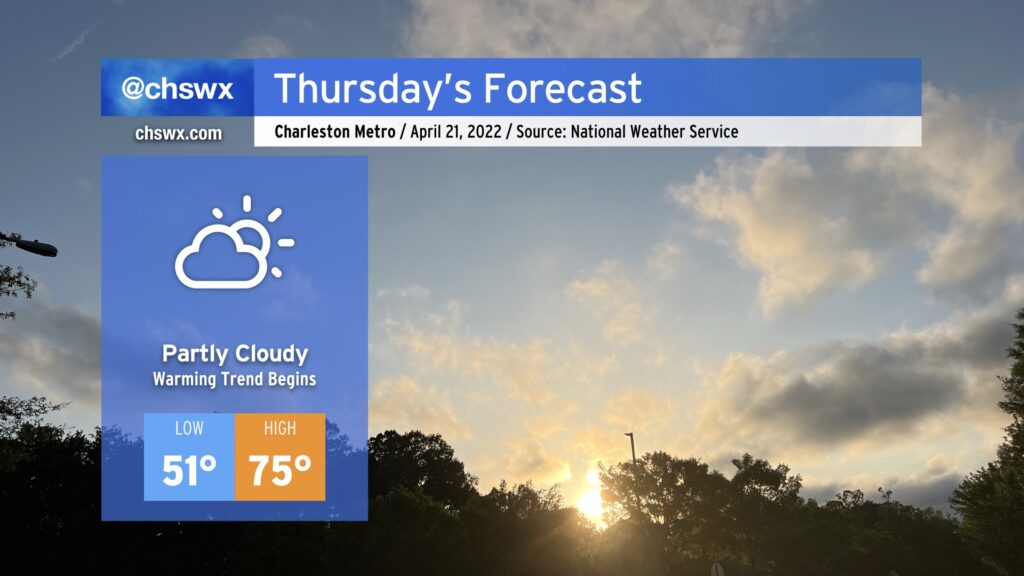 After another cool day by mid-April standards, we return to the 70s on Thursday as surface high pressure shifts offshore and we begin to see ridging start to build in aloft. We'll have a few more clouds than we've seen in previous days with a little more available moisture, but they will be benign and non-precipitating.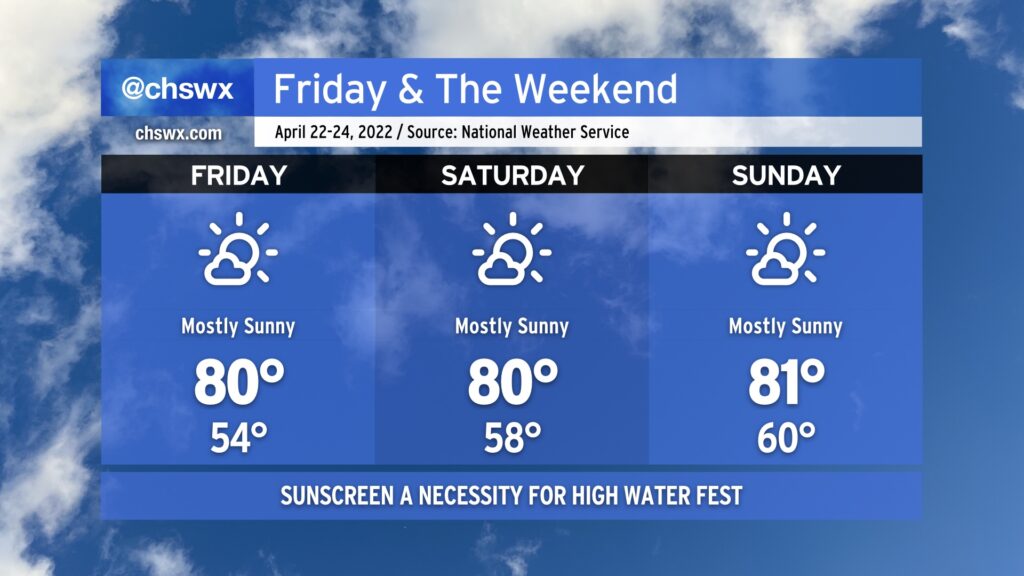 Temperatures will continue to warm as we head into Friday and the weekend as high pressure rebuilds onshore and continues to strengthen aloft. Low 80s will be commonplace away from the locally cooler coastline with plenty of sunshine. Definitely pack the sunscreen if you're doing High Water Fest, but don't worry about the rain gear this go-around.